Miscellaneous pictures of F.O.F.B.s

Assembled F.O.F.B.'s at the 5th Annual Re-Union outside the Swan Inn , Vat 0, September 18th 2010 - missing is photographer Chris Murray
Click here for a hi-res version 1.3mb
Assembled F.O.F.B.'s at the 4th Annual Re-Union, 2009, at Simpsons in the Strand, London - an ex Vat.
Click here for a hi-res version 1.6mb
Assembled F.O.F.B's outside Vat No.0 - The Swan Inn Fittleworth May 2009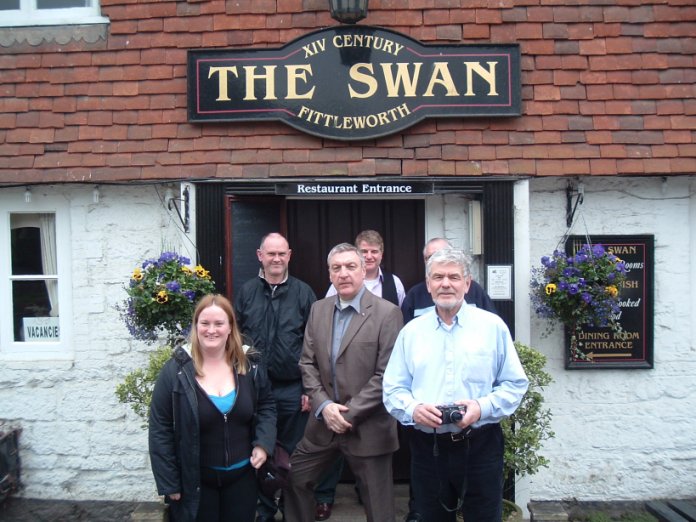 Assembled F.O.F.B's outside Vat No.0 - The Swan Inn Fittleworth 2008
Click here for a hi-res version 923 kb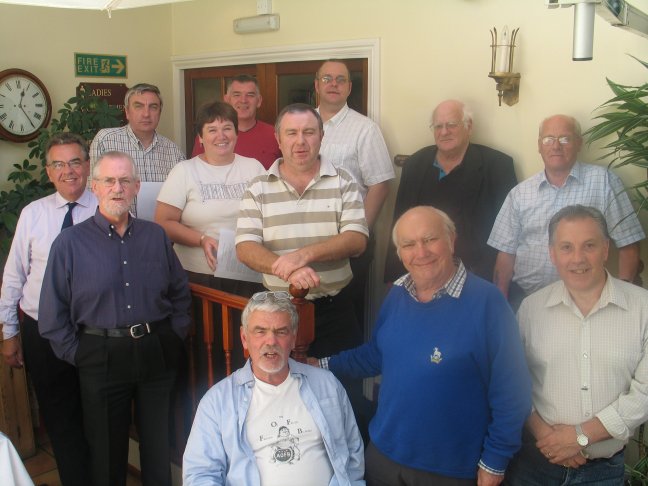 Assembled F.O.F.B.s at the 2nd Annual Re-Union at the Red Lion Salisbury in 2007. Sadly, Geoff ( in blue pullover) is no longer with us.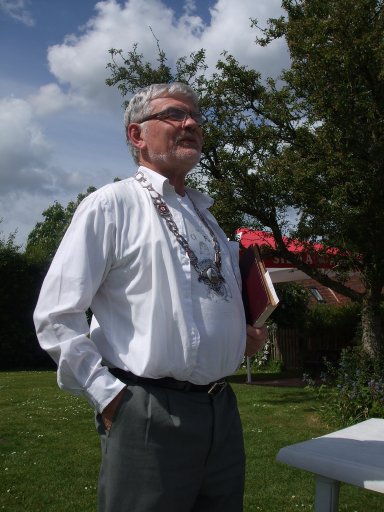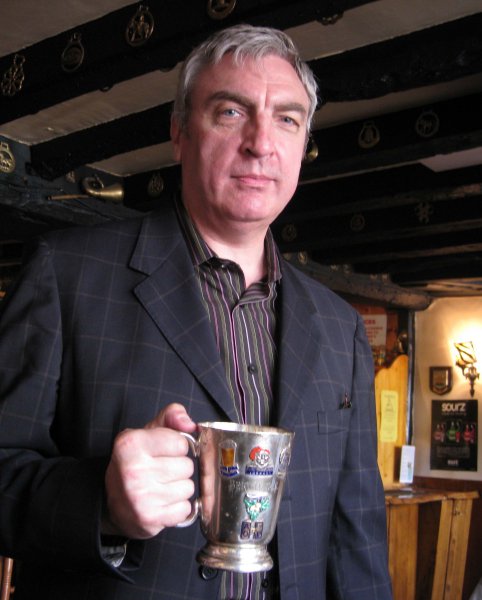 F.O.F.B. Chairman Dave Woodhead F.O.F.B. Chris Murray - with the Grail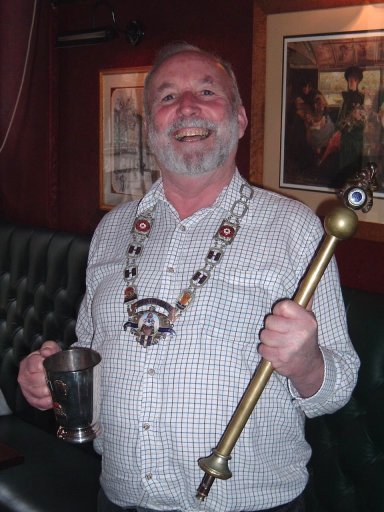 F.O.F.B. Chris Harding resplendent with Piffle Snonker and Chairmans Chain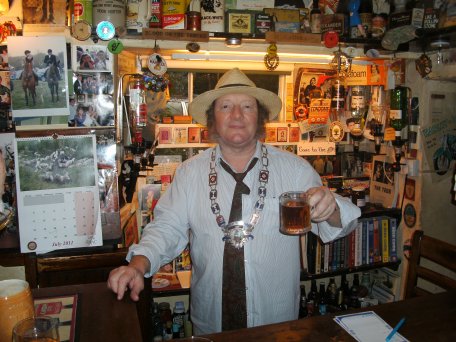 F.O.F.B. Mick the Hat - the Hat Vat - The Peyton Arms, Stoke Lyne.
Richard Hancock - Senior Blaster of the Shrivenham Vat
F.O.F.B.s re-creating the Jolly Brewer Mascot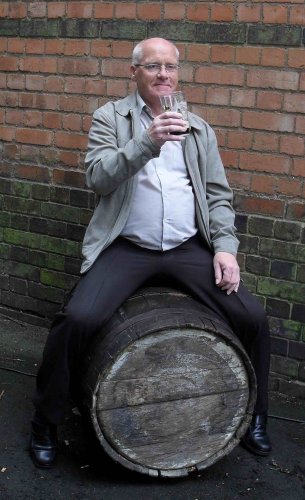 Webmaster Ian F.O.F.B. Brian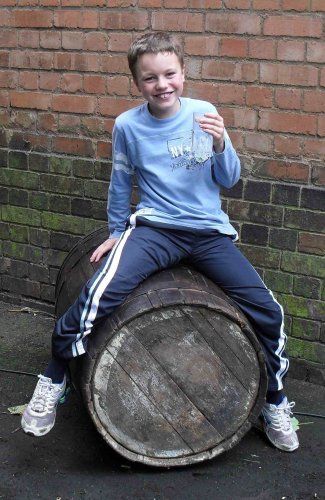 Junior F.O.F.B. No.1 Sam
---